Wood cnc machine
Sepanta Wood cnc machine
how chang website language
جهت مشاهده صحیح وبسایت به زبان فارسی ، در بالای این صفحه ، نشان پرچم ایران و زبان فارسی را انتخاب نمایید
To view this website correctly in English, select the England flag and English language at the top of this page
Spanta CNC is a knowledge-based company in the field of production of wood CNC machines, which was established in 2011 by Engineer Mohammad Reza Bayat and a number of elite graduates of electrical and mechanical engineering in Iran, and now more than 10 years later Continuous activity, with the support of its capable and masterful personnel, as well as the support of customers supporting Iranian production, produces all kinds of CNC machines and vacuum presses for the wood industry in Iran.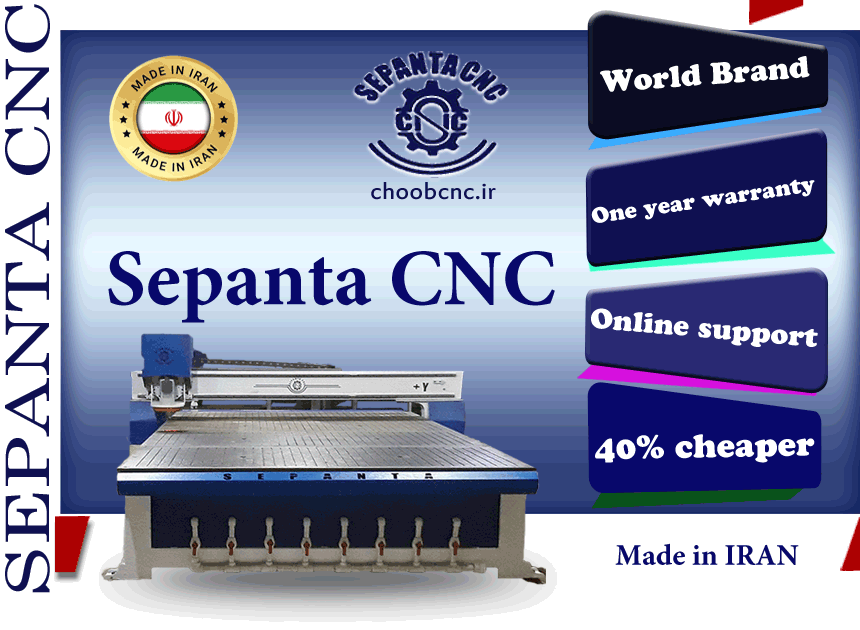 For easy contact with us, click on the numbers below
Sale office:
Sales Manager:
WhatsApp Online Consultant:
Address: No. 112- Fajr 9 – Shahid Dehghan Boulevard – Jafarabad – Mohammadshahr - Karaj - Iran

Spanta CNC Manufacturer and exporter of various CNC machines and wood industry machines
All kinds of large industrial and small workshop cnc machines
3 to 5 axis devices with 1 to 8 heads
Circular lathe cnc machines
Vacuum presses
In accordance with international standards:
iso6983 Speed
iso10303 Accuracy
iso14649 Motion
The quality of Spanta products is equal to and sometimes higher than similar foreign devices, and the company has been able to export its products to Iraq, Afghanistan, Azerbaijan and Armenia.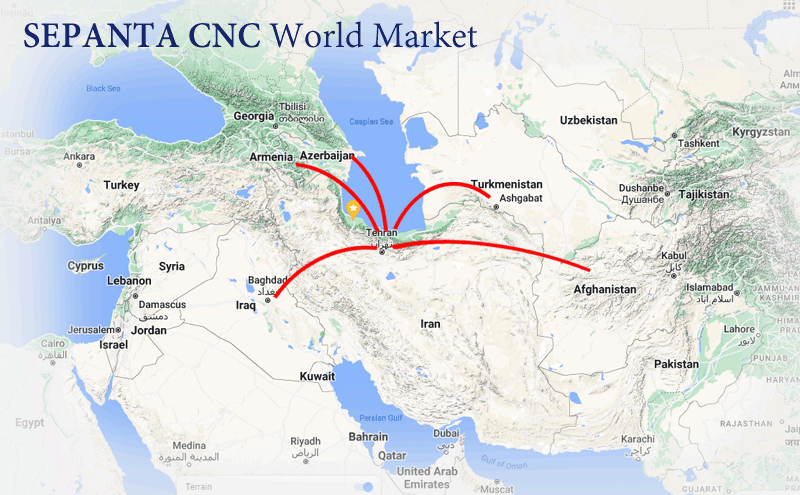 Featured
---
Articles ...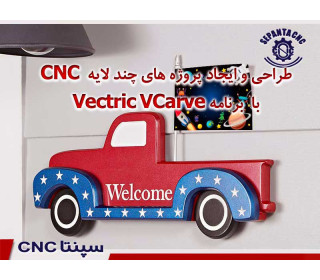 With CNC, you can duplicate parts with a couple of clicks and make as many as you want. So, customize this project to suit your favorite holiday—or make a set for every occasion.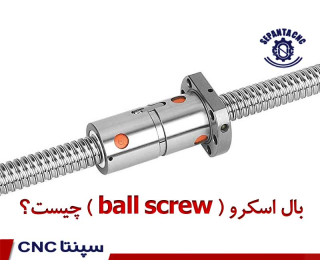 A ball screw is a mechanical component that converts rotational motion into linear motion. It consists of a threaded shaft (screw) and a nut with ball bearings that roll along the thread. The rotation of the screw causes the nut to move along the thread, resulting in linear motion.

Wood CNC machines have become an essential tool in the woodworking industry, allowing for precision cutting and carving of wood. However, like any other machinery, they are prone to issues that can hinder their performance

The process of applying a membrane coating using the vacuum press machine starts with preparing the board. The board needs to be clean, dry, and free of any debris or dust. Next, the membrane is cut to size and placed onto the board. The vacuum bag is then placed over the board and sealed around its edges, creating an airtight chamber.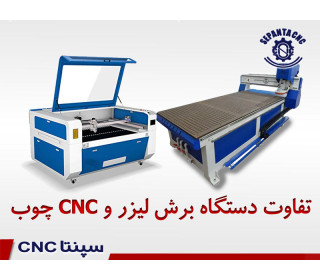 CNC (Computer Numerical Control) machines and laser cutting machines are both popular tools used in the woodworking industry. While they may seem similar, there are some key differences between the two.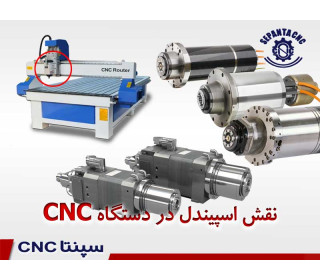 CNC (Computer Numerical Control) machines have revolutionized the manufacturing industry by automating the production process and increasing efficiency. One of the key components of a CNC machine is the spindle, which plays a critical role in the machining process. In this article, we will discuss the function of the spindle in a CNC machine and its importance in achieving high-quality results.
ُSepanta CNC in Tehran Fair