Dust collector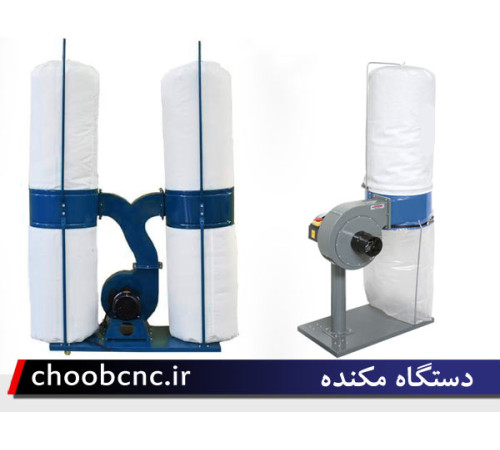 Carpentry suction machine ( Dust collector machine )
Suction devices are one of the ancillary but important devices in carpentry. These machines have an important effect on maintaining the health of workers in the workshop by collecting dust and sawdust from cutting or polishing wood.
Various types of suckers are produced in single or twin types with different power and sizes, each of which can be provided according to the needs of the consumer.
Spanta CNC Company, supplier of various types of woodworking suction devices in the form of Akband and second hand stock.
For easy contact with us, click on the numbers below
Sale office:
Sales Manager:
WhatsApp Online Consultant:
Address: No. 112- Fajr 9 – Shahid Dehghan Boulevard – Jafarabad – Mohammadshahr - Karaj - Iran

---
Showing 1 to 1 of 1 (1 Pages)
---
Articles ...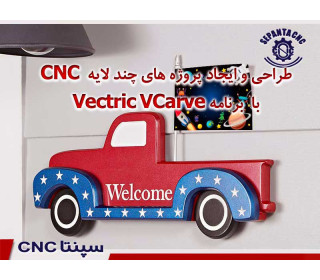 With CNC, you can duplicate parts with a couple of clicks and make as many as you want. So, customize this project to suit your favorite holiday—or make a set for every occasion.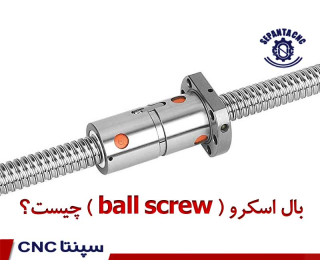 A ball screw is a mechanical component that converts rotational motion into linear motion. It consists of a threaded shaft (screw) and a nut with ball bearings that roll along the thread. The rotation of the screw causes the nut to move along the thread, resulting in linear motion.

Wood CNC machines have become an essential tool in the woodworking industry, allowing for precision cutting and carving of wood. However, like any other machinery, they are prone to issues that can hinder their performance

The process of applying a membrane coating using the vacuum press machine starts with preparing the board. The board needs to be clean, dry, and free of any debris or dust. Next, the membrane is cut to size and placed onto the board. The vacuum bag is then placed over the board and sealed around its edges, creating an airtight chamber.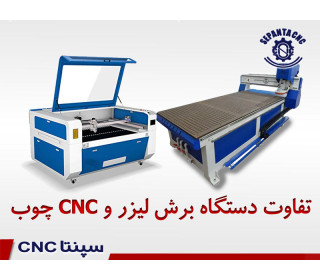 CNC (Computer Numerical Control) machines and laser cutting machines are both popular tools used in the woodworking industry. While they may seem similar, there are some key differences between the two.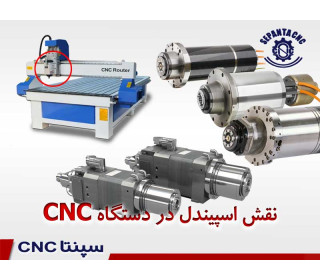 CNC (Computer Numerical Control) machines have revolutionized the manufacturing industry by automating the production process and increasing efficiency. One of the key components of a CNC machine is the spindle, which plays a critical role in the machining process. In this article, we will discuss the function of the spindle in a CNC machine and its importance in achieving high-quality results.